We're less than a month away from our Virtual Gala! Dinner box orders are due in a week. Register for the Gala and get your box today!
https://e.givesmart.com/events/j4r/
#StMarysAnnualGala #StMarysVirtualGala21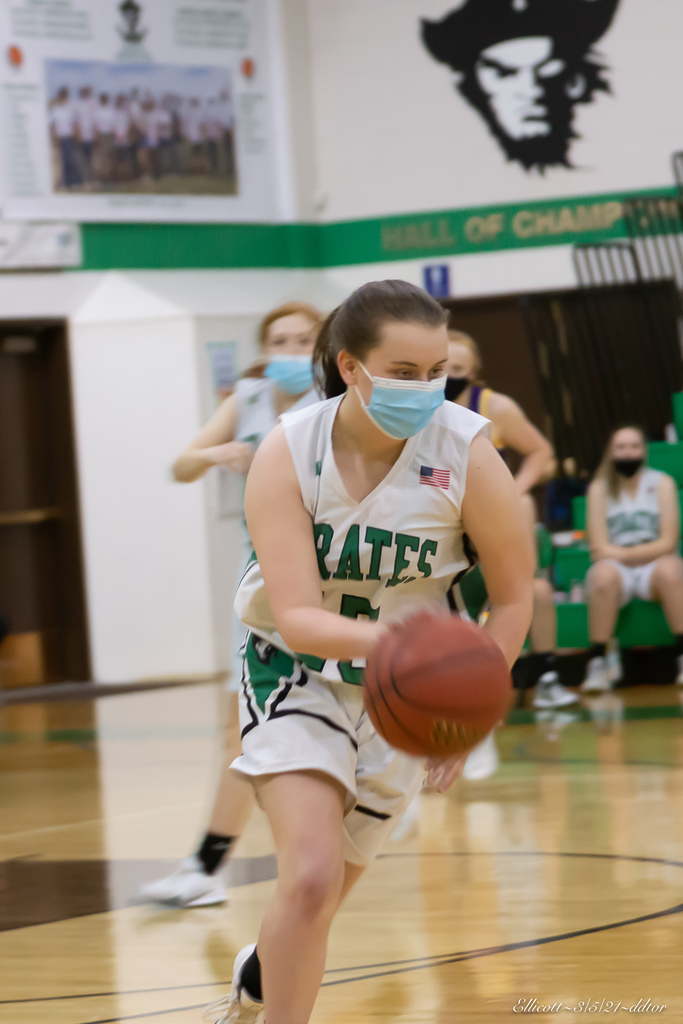 Our boys basketball teams is taking on Manitou Springs this afternoon in their final game of the regular season. Watch it live on our website (smpirates.org/page/livestreams) or on our YouTube channel at
www.youtube.com/watch?v=99cQfQJ2zXk
. #GoSMHSPirates #SMHSBoysBasketball

We've got your Friday night sports covered! The regular season is wrapping up--only games tonight and tomorrow left. Tonight our Pirate varsity basketball teams take on Ellicott with the girls playing at 5 pm and the boys game to follow. Watch it here on our website on our Pirate Livestreams page or on our YouTube channel at
https://www.youtube.com/watch?v=1ix9sPj3cKU
#GoSMHSPirates #SMHSGirlsBasketball #SMHSBoysBasketball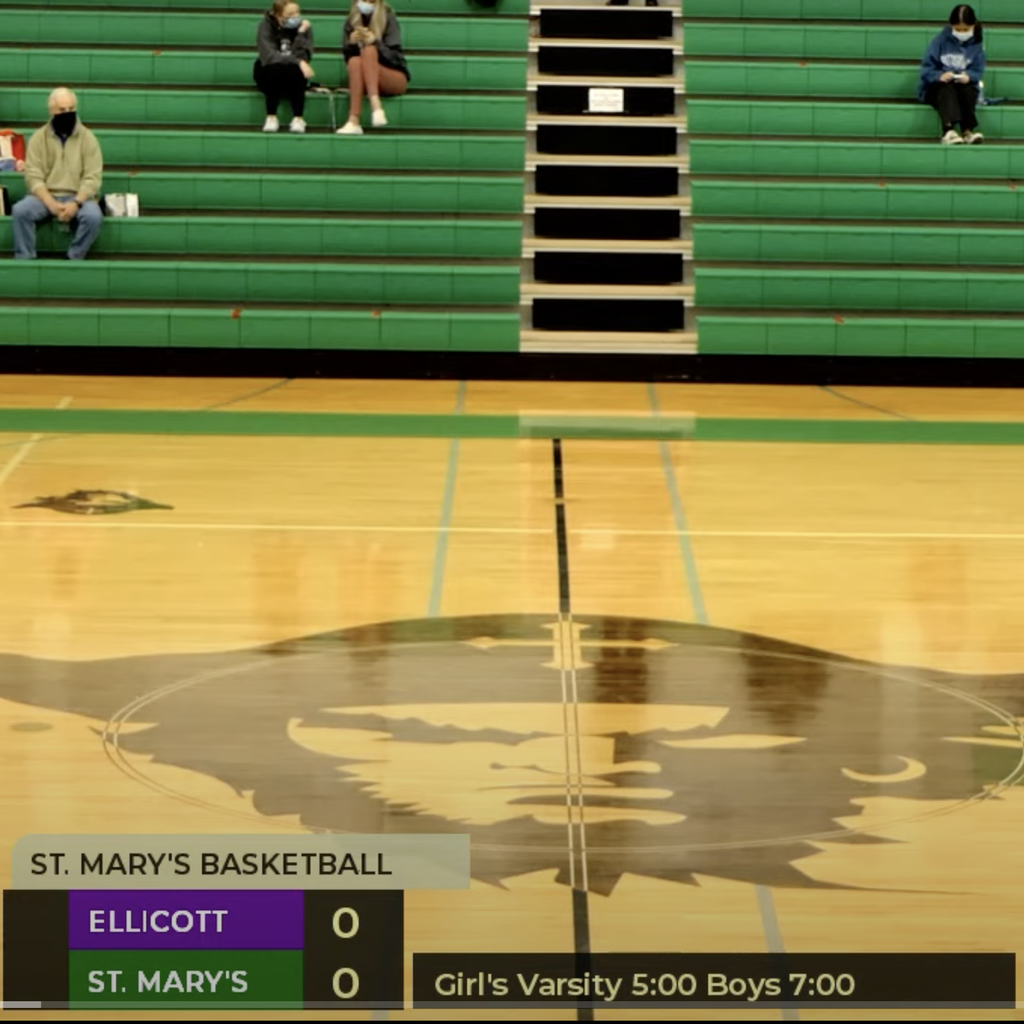 Yesterday St. Mary's Project Lead the Way STEM program was featured as part of KOAA News5's story on how the Armed Forces Communications & Electronics Association supports the local STEM community through its AFCEA STEM Teacher Grants. Watch the segment here:
www.koaa.com/community/afcea-rocky-mountain-chapter-funding-stem-programs-in-community
AFCEA has supported St. Mary's with a grant every year since 2014, with the exception of one. St. Mary's students have done well over the years winning many four-year $8,000 college scholarships awarded by the AFCEA. #SMHSPiratePride #StMarysPLTW #SMHSEmpoweredByKnowledge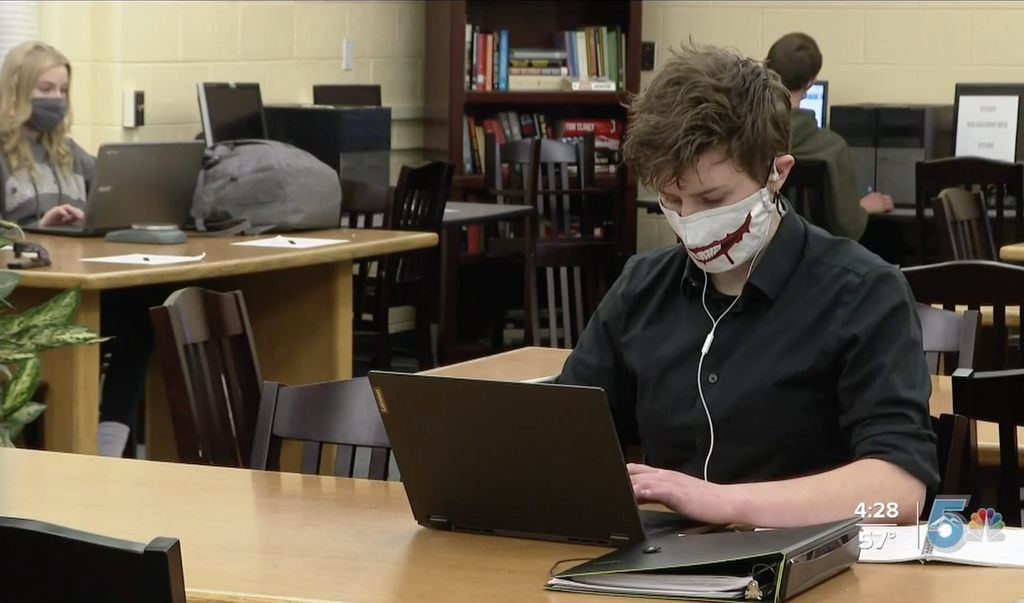 No matter how you calculate it, it's been a long time since we've all been together. In fact, March 13, 2020, was the last day we were all together on campus for in-person instruction. But the day is coming when we're all back together again! We're excited to announce that St. Mary's High School will return to full-time, in-person instruction on Monday, March 29! Check your emails or visit
https://www.smpirates.org/article/413588
for more information. #SMHSUnitedByCommunity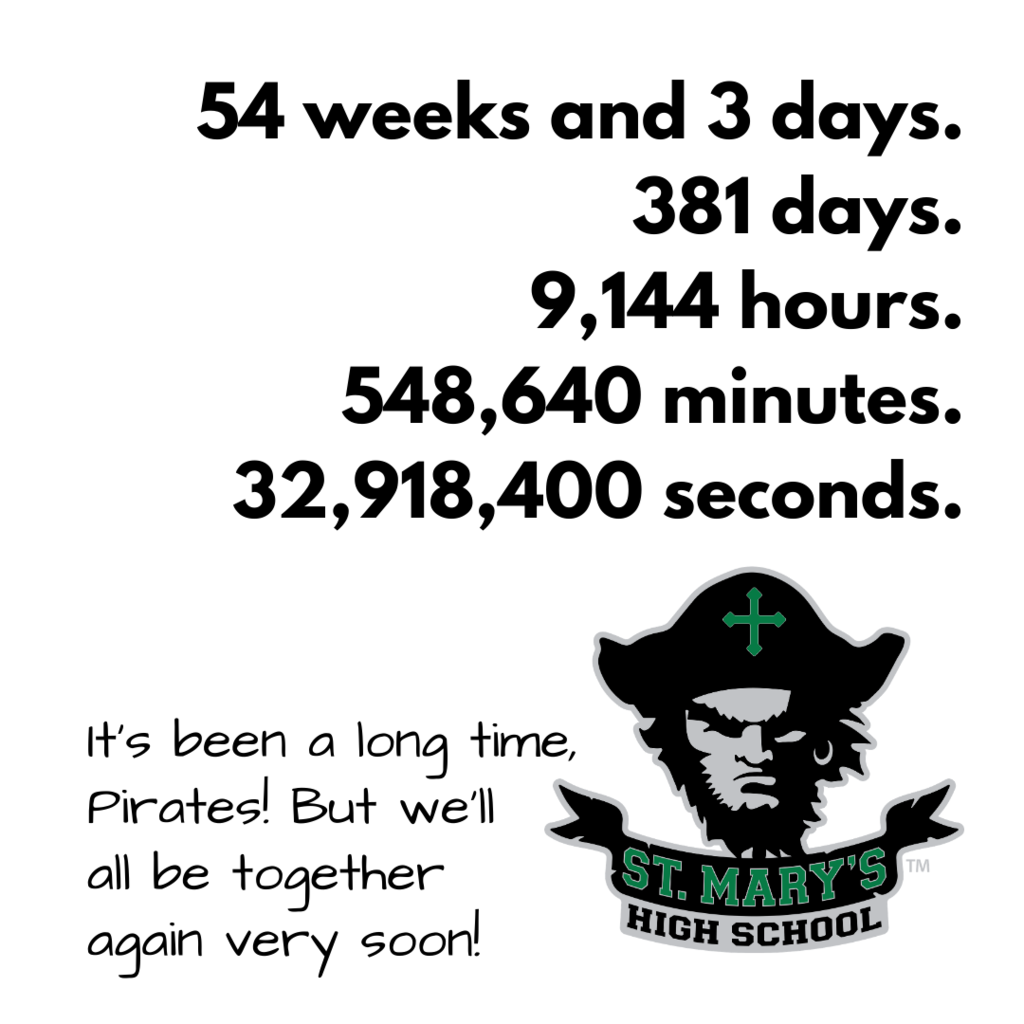 St. Mary's President Deacon Rob Rysavy celebrated Dr. Seuss's birthday today with the preschool students at Divine Redeemer. Lunch included green eggs and ham, peas, fruit salad, & goldfish crackers. Thanks to DR staffer/SMHS mom Trish Faber for the pics. #SMHSUnitedByCommunity

Sign up today and purchase a dinner box for the 2021 Virtual Gala!
https://e.givesmart.com/events/j4r/
The first 100 dinner boxes receive free wine or margaritas! Then join us online Saturday, April 10, at 7 pm for the Gala and auction. #SMHSGala2021 #SMHSUnitedByCommunity

Our girls basketball teams take on Vanguard this evening; JV game starts at 5 pm, followed by the varsity. Watch it on our website (smpirates.org/page/livestreams) or on our YouTube channel at
https://www.youtube.com/watch?v=wyWyEYeKg18
. #GoSMHSPirates #SMHSGirlsBasketball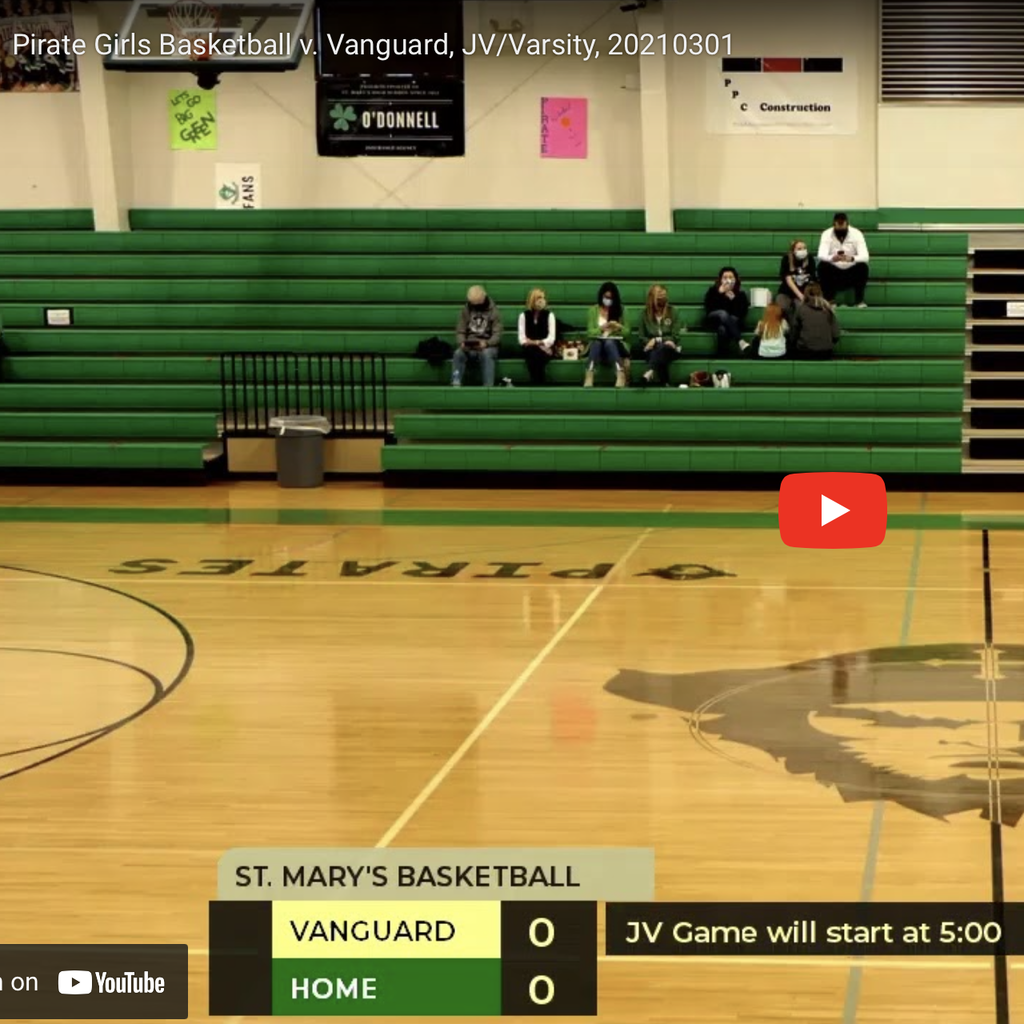 Campus Ministry is sponsoring Reconciliation this coming Friday, March 5, from noon to 2 pm at The Grace Center. Students can sign up in their Theology class if they would like to take advantage of this opportunity. #SMHSInspiredByFaith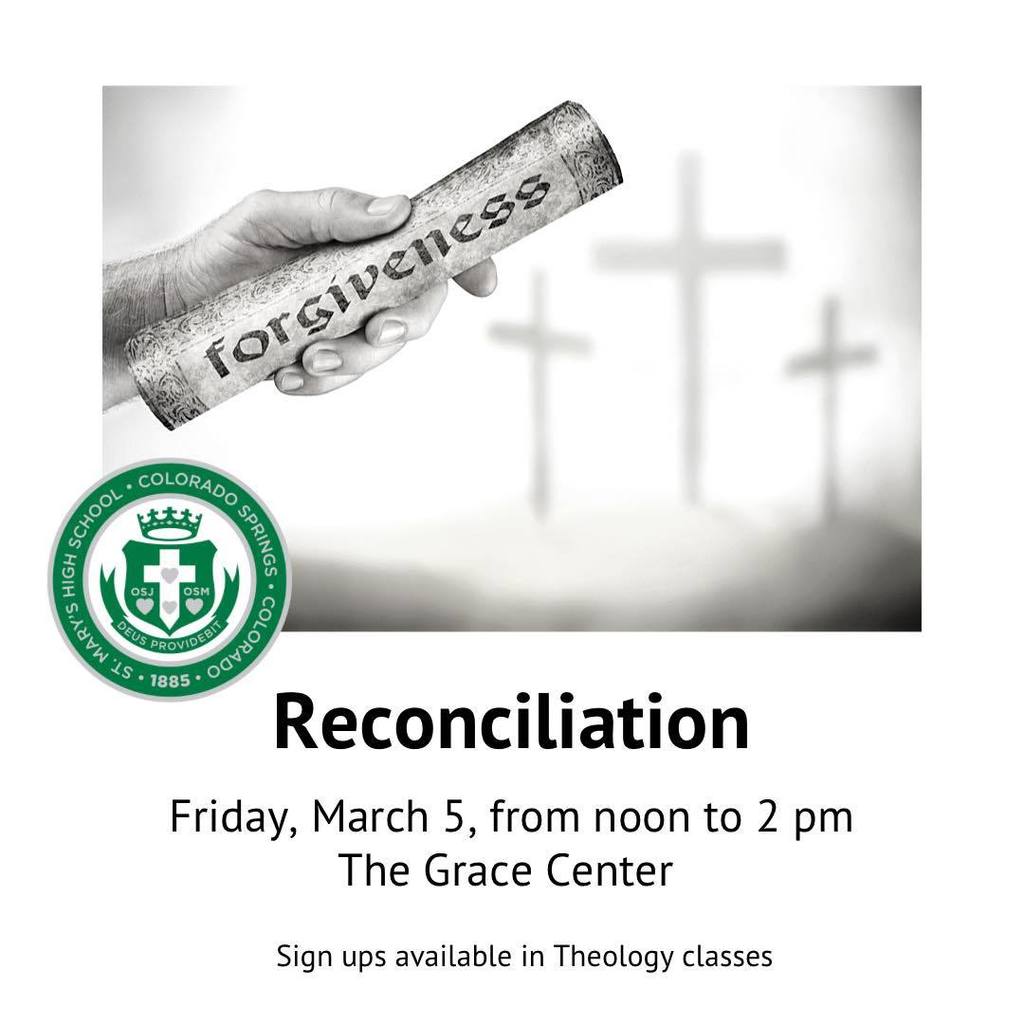 May this second week of Lent be filled with reflection in the midst of routine. #SMHSInspiredByFaith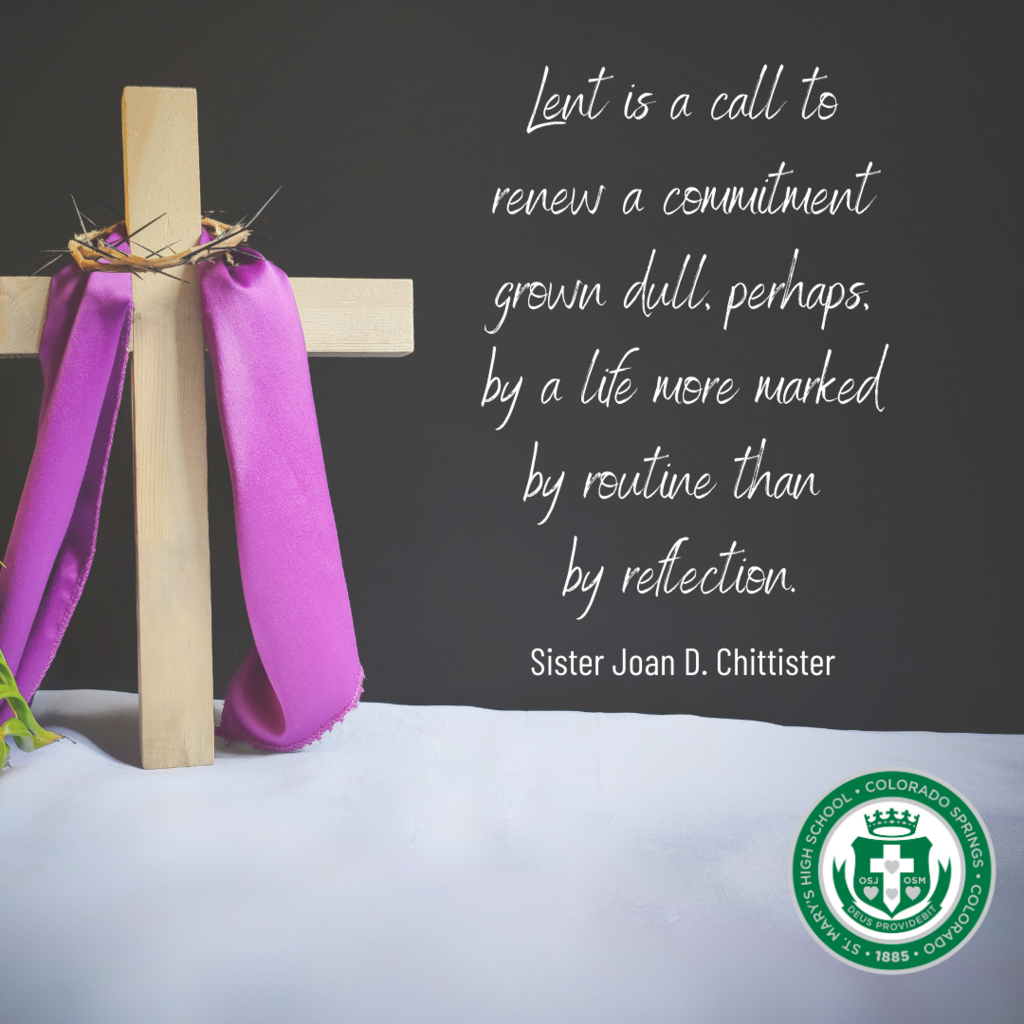 St. Mary's High School is closed Thursday, Feb. 25, for "SMHS Students Support Catholic Charities Snow Day."

Pirate fans, we're sorry to announce that tonight's girls basketball game against Salida will NOT be livestreamed, due to increasingly poor weather conditions. Thanks for undertanding! #GoSMHSPirates

Based on weather advisories, our Pirate basketball games tonight with Salida (boys away; girls home) will be VARSITY ONLY with both games starting at 4:30 pm. We will livestream the girls game on our YouTube channel. #GoSMHSPirates #SMHSBoysBasketball #SMHSGirlsBasketball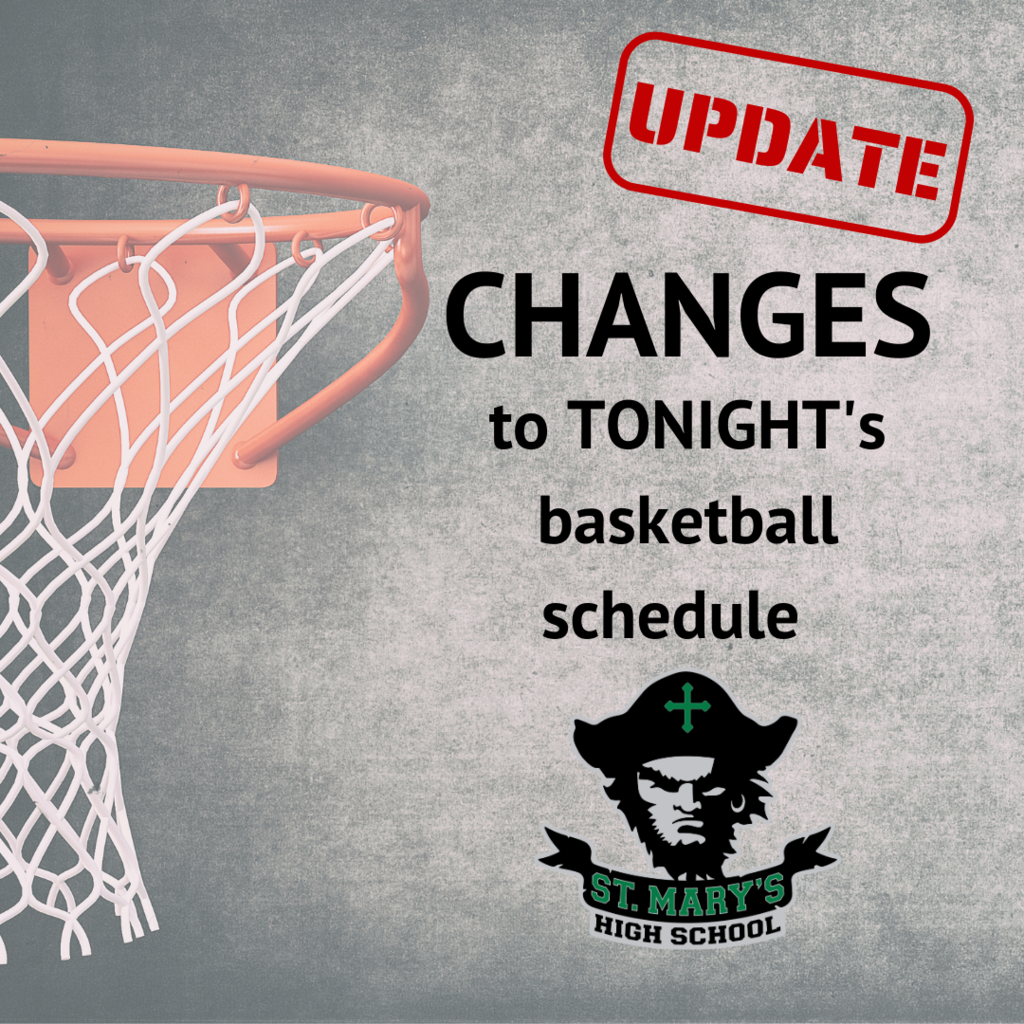 In observance of Ash Wednesday, St. Mary's High School will be closed today. We encourage our students to attend Ash Wednesday Mass with their families at their local parishes. #SMHSInspiredByFaith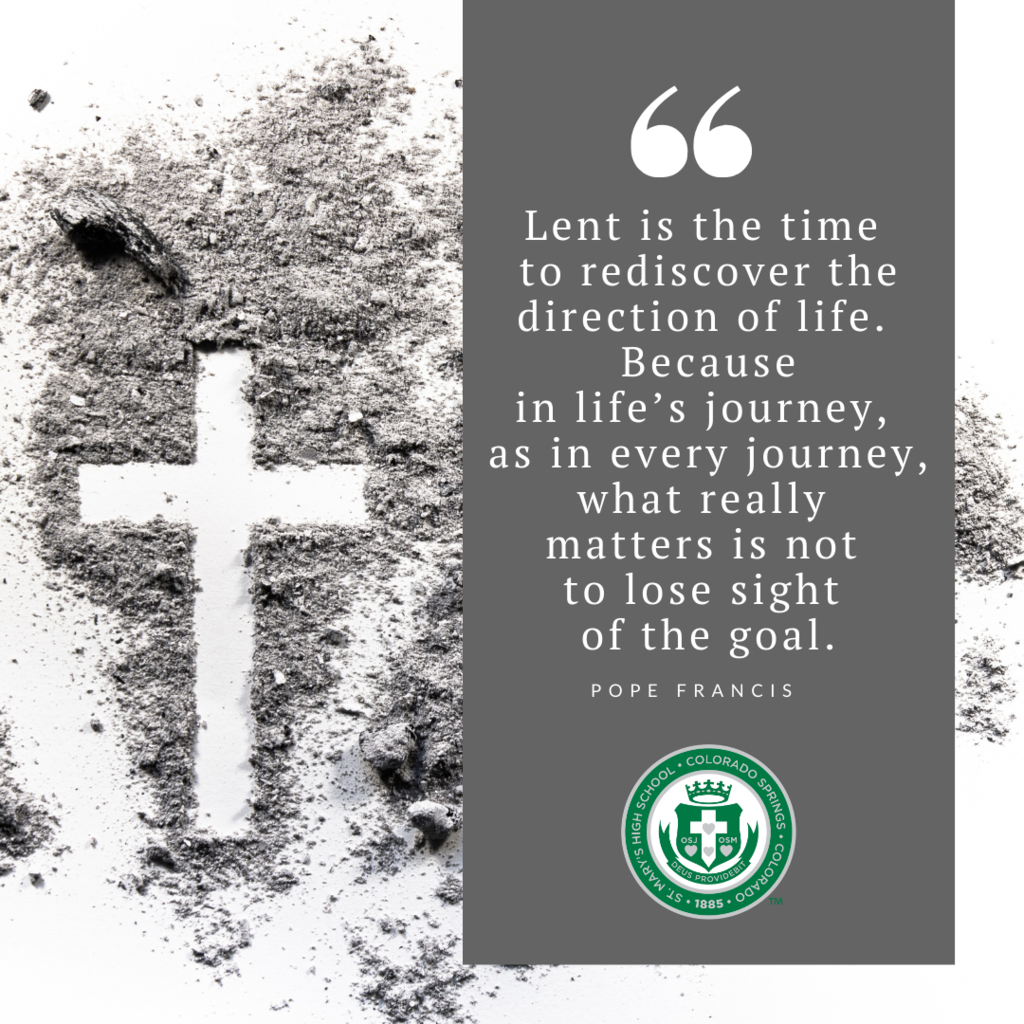 No school today in observance of Presidents' Day. Enjoy your day, Pirates!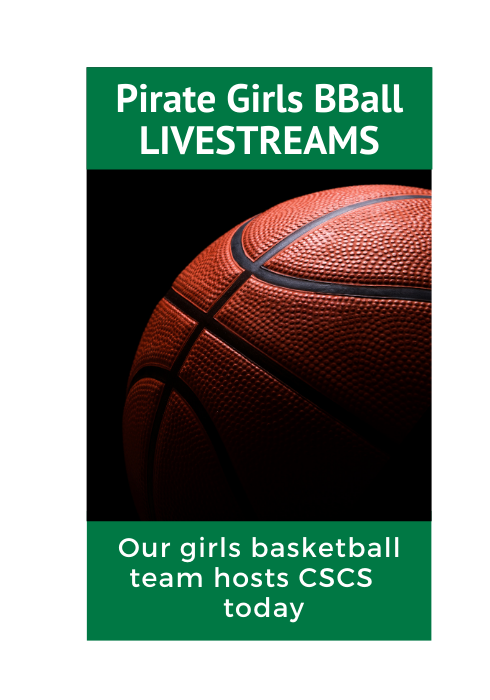 Congratulations to the forensics team for their work at the Discovery Canyon Campus Tournament last weekend! Sydney Taylor placed third for her Humorous Interpretation and Daniel Zill was nominated for outstanding speaker in Congressional Debate. Good luck to the team at the National Qualifying Congress this weekend! #SMHSSpeechDebate #SMHSPiratePride