ACADEMIC & COLLEGE COUNSELING
St. Mary's High School CEEB Code: 060295
PHILOSOPHY
St. Mary's High School focuses on preparing students and families to be well informed of the ever-changing landscape of the college admissions process. Our focus on college preparedness is grounded in the mission of the school "to educate students in the Catholic tradition to be responsible, moral, critical thinkers and leaders, well-prepared for college and life".
Our Academic & College Counselor takes a personalized approach, meeting with each student and family throughout their time at St. Mary's. We help students achieve their personal, academic, and college/career goals by providing a comprehensive and holistic approach to counseling.
OUR PERSONALIZED APPROACH
Summer:
✔ Register to meet with college representatives through Naviance (College Visits).
✔ Visit colleges in person. Summer break is a great time to visit prospective colleges.
✔ Search for scholarships – Counseling Center publishes scholarships that come to our office. Each college offers scholarships through their website. There are many scholarship search programs available.
September/October:
✔ Attend college rep meetings at SMHS and local college fairs.
✔ Make a list of top college choices in Naviance and begin filling out college applications.
✔ Complete Common App if two or more colleges utilize and match your Common App in Naviance.
✔ Complete your College Essays as required.
✔ Know and meet all deadlines for applications and scholarships.
✔ Take SAT and/or ACT if not done so already or to improve scores.
✔ Request letters of recommendations from teachers through Naviance and a personal conversation.
✔ Start your FAFSA online. Application window opens in October.
November/December:
✔ Complete applications and essays.
✔ Complete scholarship applications.
✔ After you submit FAFSA in December, you will receive your Student Aid Report (SAR). Review the SAR carefully and check for any inaccuracies. Notify FAFSA if there are errors.
January/February:
✔ Notify Counseling Center every time you receive an acceptance letter or scholarship.
✔ Keep focused and keep studying – grades and courses count throughout senior year.
✔ Review college acceptances and compare financial aid awards.

March:
✔ Make your final college decision. Once you are positive you will not enroll at a college you were accepted to, notify them. This frees up a spot for another student.
April/May:
✔ Complete enrollment paperwork for the college you will attend, send your tuition deposit, and follow all instructions on your acceptance letter.
✔ Complete Senior Survey. This tells the Counseling Center where to send your final transcript.
✔ Request to send AP Exam scores from College Board to the school you will be attending.
✔ Thank those who especially helped you through the college application process.
✔ Sign up for an orientation to help prepare you for your first year at college.
CONGRATULATIONS! You are on your way to your next life adventure.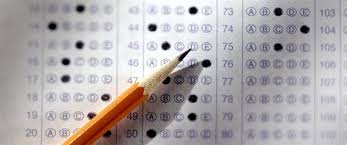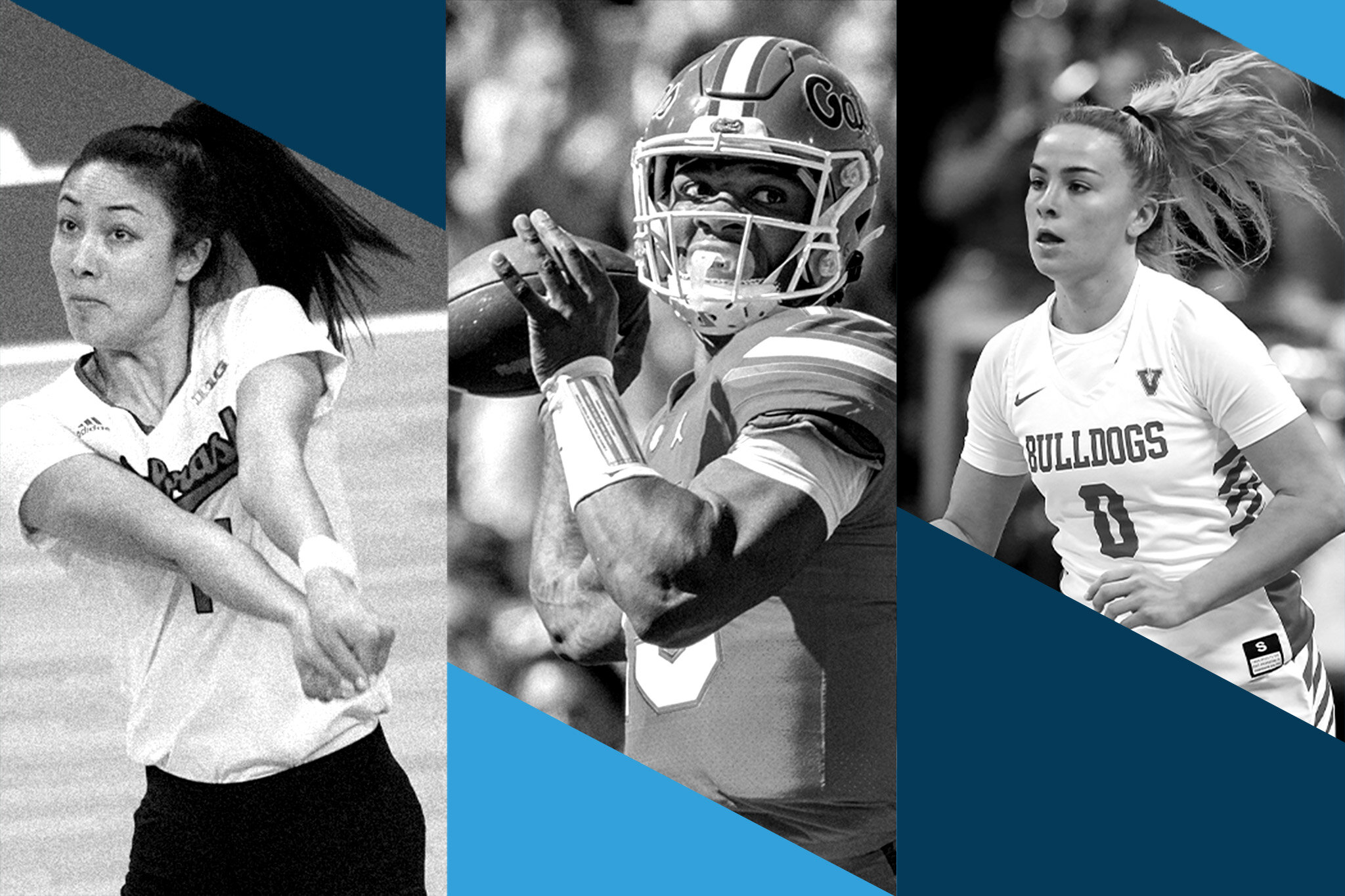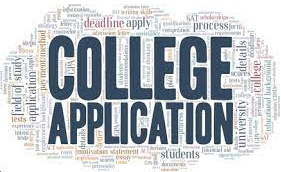 Personal scores are determined for each applicant by the college or university, based on essays, activity lists, recommendations, and interviews. Thus, the best way to improve your score is to focus the essays on what College Admission readers want (experiences that show the student's involvement and potential to succeed) and away from what students generally obsess over (writing style, metaphors, philosophical musings).
College Essay Help:
College Essay Guy
What Counts in Admission Decisions:
https://counselors.collegeboard.org/college-application/admission-decisions
FINANCIAL AID & SCHOLARSHIPS
Local Scholarship Opportunities - check with local companies such as Kinnikinnick, Rotary Club, Heuser & Heuser Law firm, etc for more information.
National Scholarship Opportunities - In addition to local scholarships, we encourage you to look at other free sources of scholarships. For a national database of scholarship information, we suggest Fast Web or Sallie Mae. Both access the CASHE database, which is the largest in the nation and has over 600,000 scholarships listed.
College Scholarships Opportunities - The largest source of money for college is the college itself. If a student applies to a college with rolling-admissions, they should hear about acceptance to the college within 4 to 6 weeks. After being accepted, a student should contact the college office (example: College of Arts and Sciences office within the University of Colorado) and the specific department office (example: Chemistry office) for a list of scholarships. In addition, a student should contact the financial aid office for a list of scholarships that are available for students attending their institution. If a student is applying to a college that has an Early-April notification date, they should contact the same college offices mentioned above a few weeks after their complete application is mailed to the college.
Western Undergraduate Exchange (WUE) - https://www.wiche.edu/tuition-savings/wue/ - Students who are residents of WICHE states are eligible to request a reduced tuition rate of 150% of resident tuition at participating two- and four-year college programs outside of their home state. The WUE reduced tuition rate is not automatically awarded to all eligible candidates. Many institutions limit the number of new WUE awards each academic year, so apply early!
YouTube: Understanding the Benefits of WUE
WICHE members include: Alaska, Arizona, California, Colorado, Hawaii, Idaho, Montana, Nevada, New Mexico, North Dakota, Oregon, South Dakota, Utah, Washington, Wyoming, and the U.S. Pacific territories and freely associated states.
FAFSA (Free Application for Federal Student Aid) - https://studentaid.gov/h/apply-for-aid/fafsa
Big FAFSA Changes - Begin filing in December! Filing the FAFSA
Parents complete the FAFSA form in DECEMBER of their student's senior year. It is recommended that all families complete the FAFSA to determine eligibility for Financial Aid (federal and institutional), Grants, Work Study, and Student Loans.
College Opportunity Fund (COF) - https://cof.college-assist.org/ - provides a stipend to eligible undergraduate students. Eligible undergraduate students must apply, be admitted and enroll at a participating Colorado institution. Both new and continuing students are eligible for the stipend. Students who do not apply will be responsible for the full amount of in-state tuition (student share plus the state's share). Each eligible undergraduate student can receive stipend funding for up to 145 credit hours.
College Cost Comparison Worksheet -
Click HERE for a worksheet to use to compare your financial aid offers so that you have an idea of what each college may cost you.
SCHOLARSHIP SEARCH / FAFSA COMPLETION -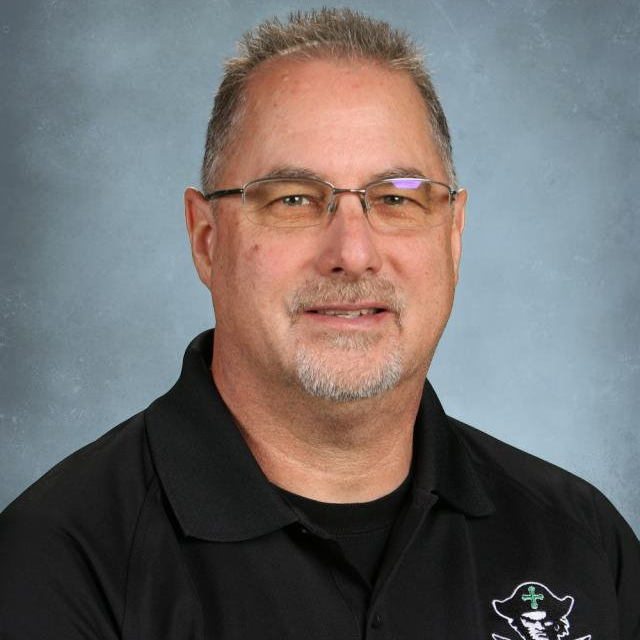 ERIC BAXTER
Academic & College Counselor