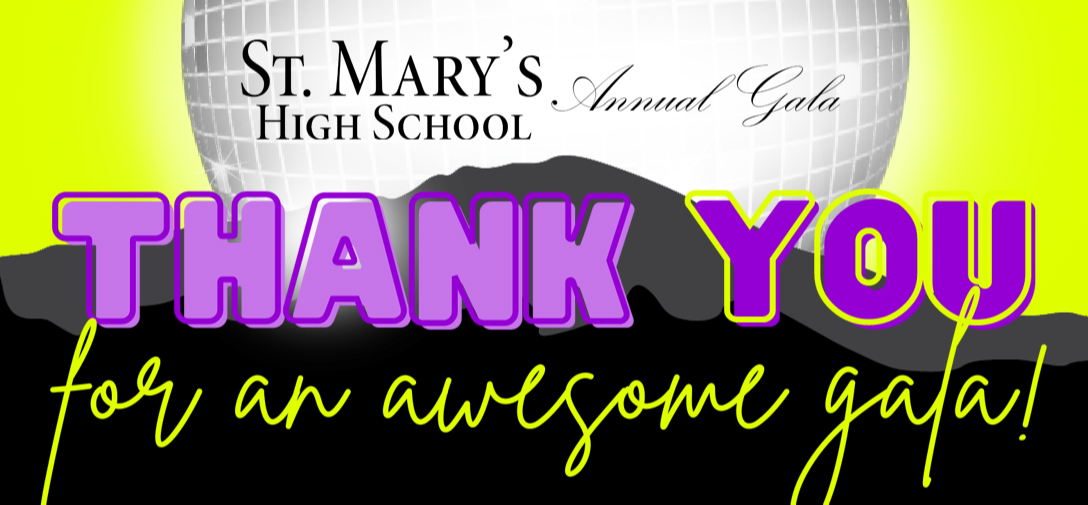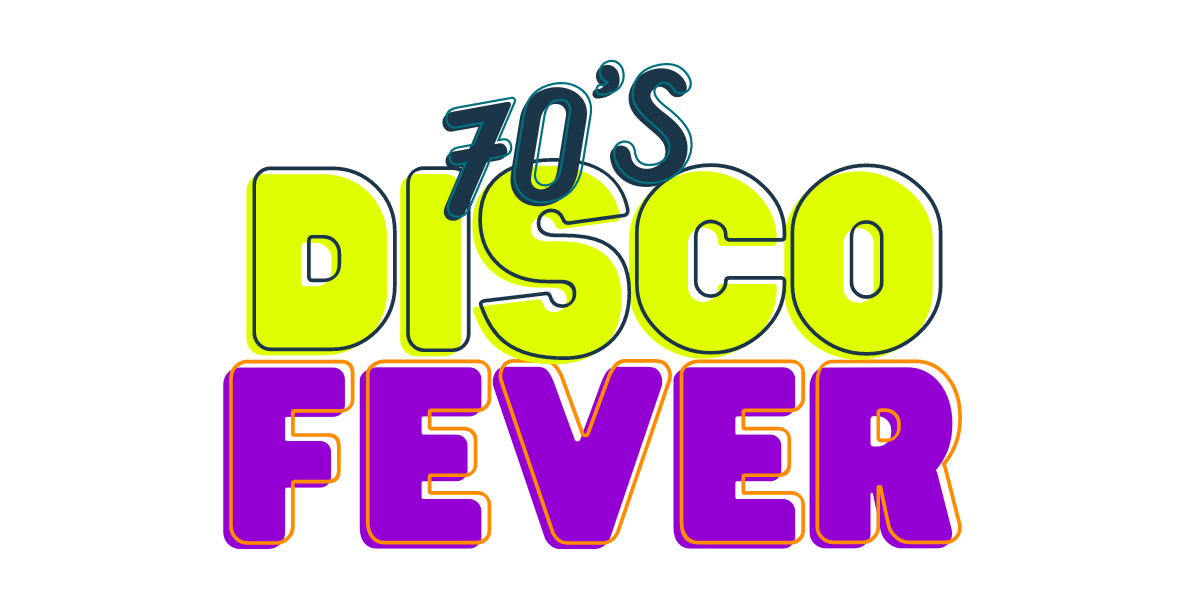 Thank You for a Fantastic Gala!
Thanks to your generosity - our families, alumni, supporters, and sponsors - St. Mary's High School raised over $190,000 (gross) in sponsorships, live and silent auction proceeds, raffle, and ticket sales at the Annual Gala on April 15, 2023.
We were abundantly blessed to have everyone participate in our Gala again and we are ever grateful for our wonderful St. Mary's community who makes so much goodness possible! All of the proceeds from the Gala and raffle go to support our tuition assistance program to meet families where they are in providing Catholic high school education for their children. Your support of the Gala is positively impacting lives for generations to come as we help form the next generation of responsible, moral and critical thinkers that will lead in our community.
Thank you for your passion and generosity in helping ensure that a St. Mary's education is affordable for our community!